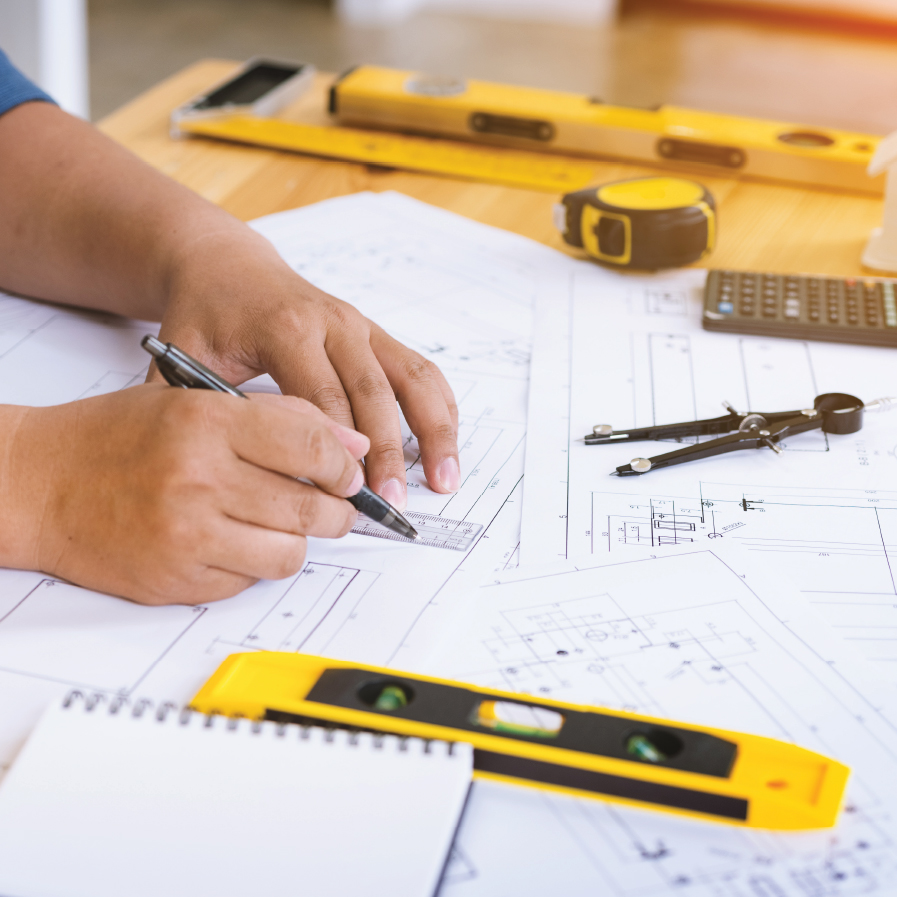 Our in-house engineering & customer service team will help bring your designs to life with a matched integration of all product types into one installation. If you dream it, we can make it.
Engineered shop drawings
3D renderings
Custom mock-ups
Creative product design works
Custom artwork and graphic design
Full service available!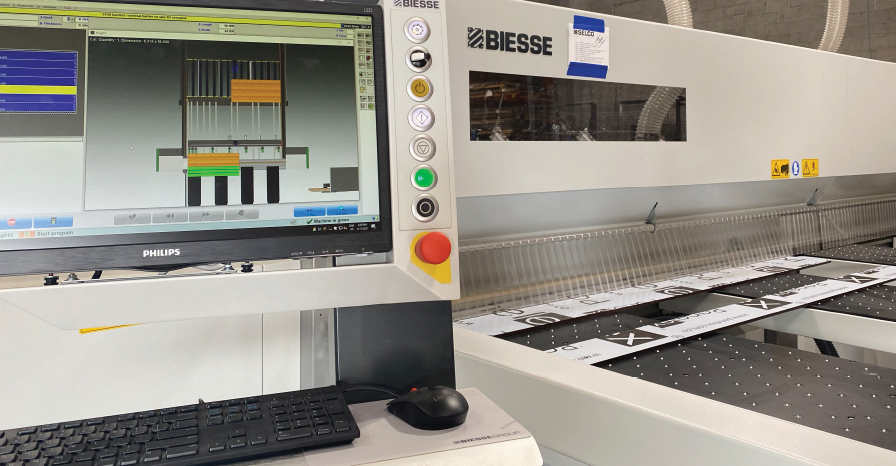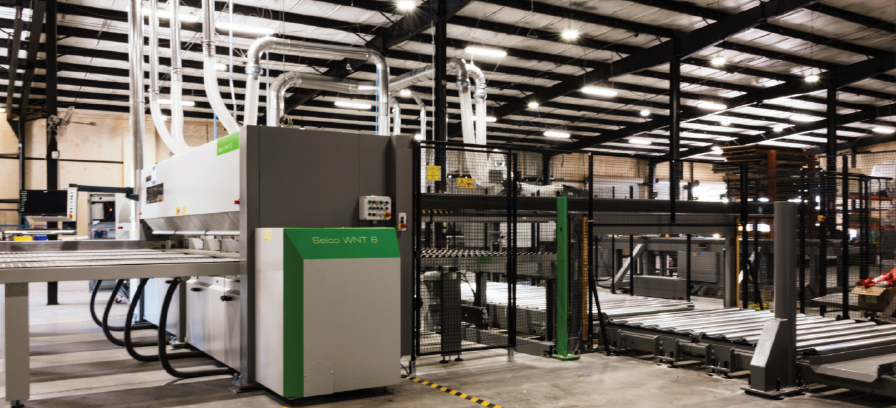 National Wood Solutions is proud to partner with BIESSE to deliver high quality standards and product customization with quick and defined delivery times.  All systems and processes are optimized to respond to the needs of the most creative architects and designers and are ideally suited for both small and large production runs.  Out technology allows us to complete complex pieces in the largest footprints available in the industry with the utmost simplicity, accuracy, and finish quality.  We truly are a single processing center to meet every production need.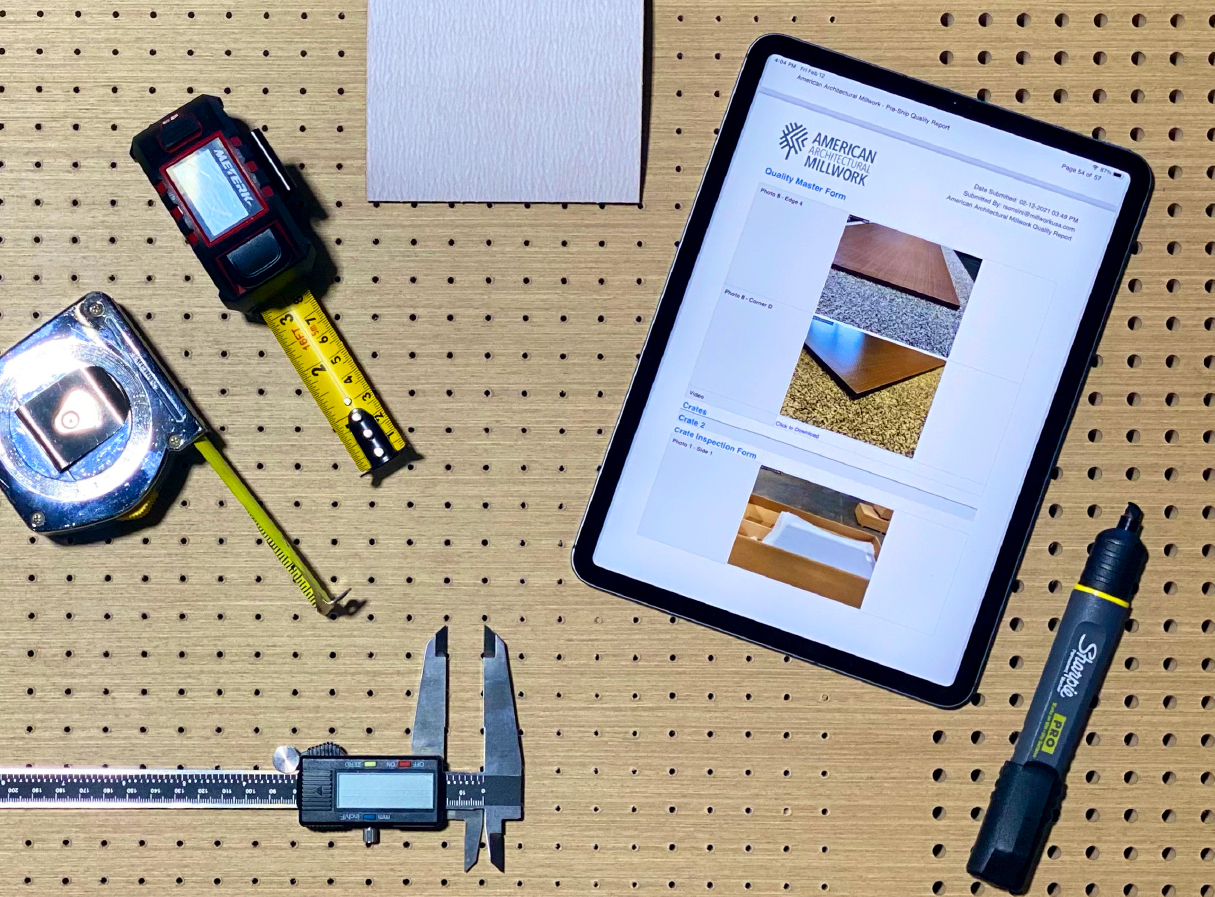 At National Wood Solutions quality assurance occurs before, during and after fabrication.  Throughout the process, we utilize video, systems data and QC/QA trained personnel to ensure the integrity of the product and no surprises upon delivery.