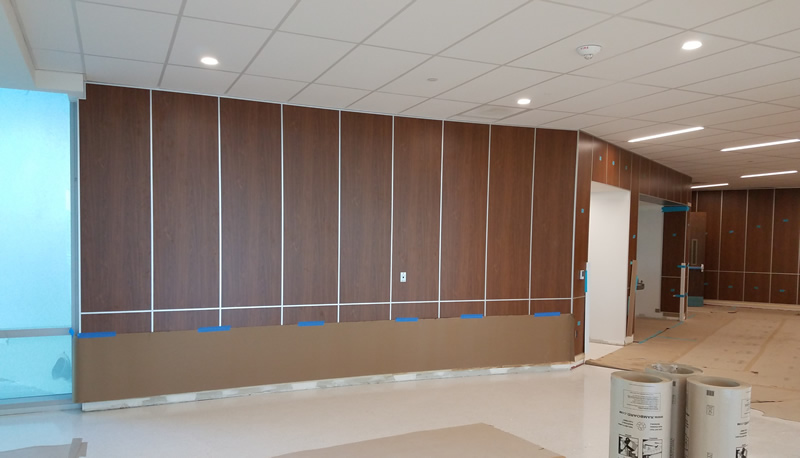 Functional, Durable and QUICK to install. GRID is suitable for normal wall conditions
GRID is a progressive aluminum frame system that enables the attachment of 4mm Carbon Zero HPL® phenolic or CompactWood® panels. Because the panels require no machining and no clips (they simply slot into place), the system is installed extremely quickly and panels can be trimmed on site to meet any site conditions without the need to refinish edges.
The GRID System
GRID wall panels are made from durable, class A Fire Rated, water resistant and impact resistant solid phenolic. Standard anodized aluminum reveals can be custom colored for deeper customization. The result is a panel system that can withstand the rigors of relatively harsh environments and can be delivered and installed very quickly.