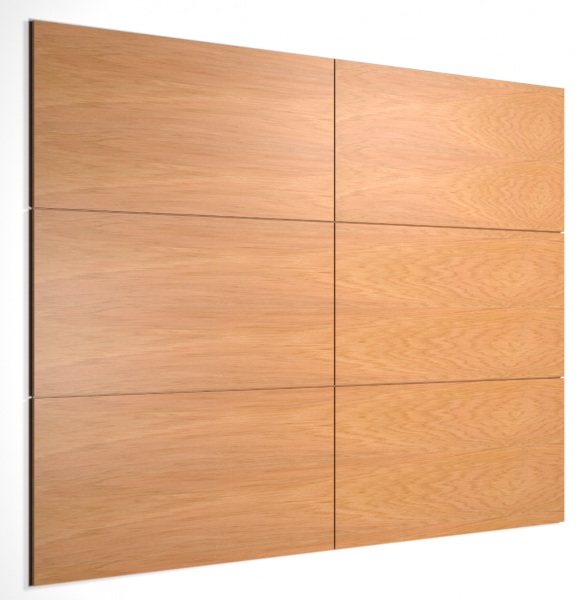 Panawall Wall Panel System
Beautiful, Functional, Durable and QUICK to install. Panawall is suitable for virtually any wall condition
Panawall is a non progressive aluminum frame system that enables the attachment of virtually any panel type with multiple thicknesses, shapes and optional characteristics in the same elevation. The system options include stand-off arrangements allowing the panels to be pushed away from the wall to accommodate utilities and services behind the panels. Panels with sound absorption are available on this system.
The Panawall System
Premium Architectural wall panels require precision alignment and Panawall's horizontal frame is a smart solution to deliver perfect installation in half the typical install time. Multiple reveal and panel edge options provide a custom appearance to an otherwise modular solution. The result is a panel system tailored to the unique needs and aesthetic demands of your project.
Protrusion options allow opportunities to run ductwork and utilities behind the panel. All the panels are pre-machined providing the fastest and most accurate installation of panels. Architectural Panels on the Panawall system comprise 3/4″(18mm) MDF susbstrate and are available from 3/8″ (10mm) to 4″ (100mm).