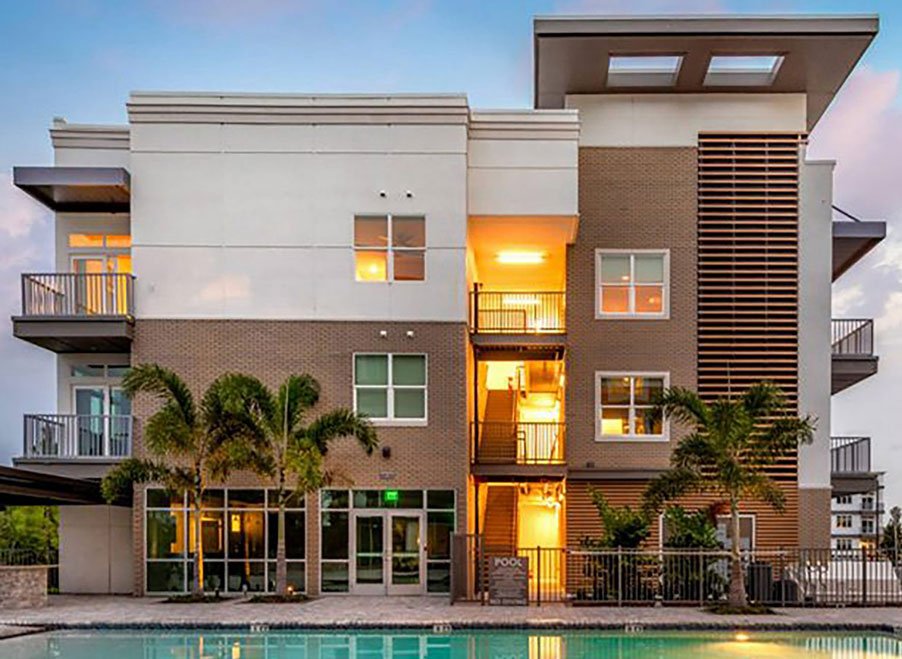 EPS Exterior Cladding System – Concealed Fasteners
EPS can be tailored to clad new or existing EFIS, Brick, Wood or Block structures. Available as planks or panels and suitable for wall and soffit conditions, EPS is fast, durable and competitive.
The EPS Concealed Fastener System
EPS Panels are made from CompactWood® or Carbon Zero HPL® Phenolic panels with mill finish aluminum Rails, J-Channels and panel clips.
Panels are exterior grade, high impact and the most durable exterior solution available.