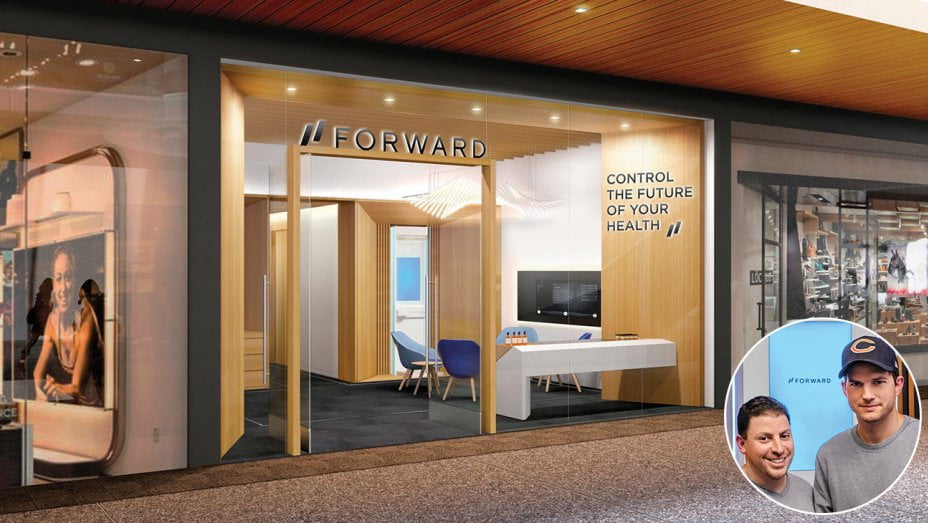 Forward, Century City, CA
Ashton Kutcher-Backed Medical Startup Brings A.I.-Assisted Technology and Futuristic Body Scans to L.A. Mall. High-tech, membership-only health facility Forward, whose investors also include Bono and Matthew McConaughey, is open at Westfield Century City, offering speedy care for time-is-money Hollywood VIPs. With two locations in New York, one in San Francisco and one in Washington DC locations, this is the third location in Los Angeles.
Future Healthcare
We're doing healthcare differently. Using advanced technology to listen to your body's clues, we give better insights to world-class doctors who build preventive plans for your future. It all begins with your Baseline visit.
Architect Balian Architects of Los Angeles, CA
"The real concern was the exterior entrance. CompactWood® was selected for its versatility and color match to the wood veneer that had been purchased for the interior office space. The White Oak Rift cut, was the perfect solution."